Secondary Manufacturing Operations
Enduring 

Reliability

™.
Micron expands precision machining services through partnerships, ensuring your entire project is managed.
Through a network of certified suppliers, Micron offers expanded services to provide complete management of your precision machining components.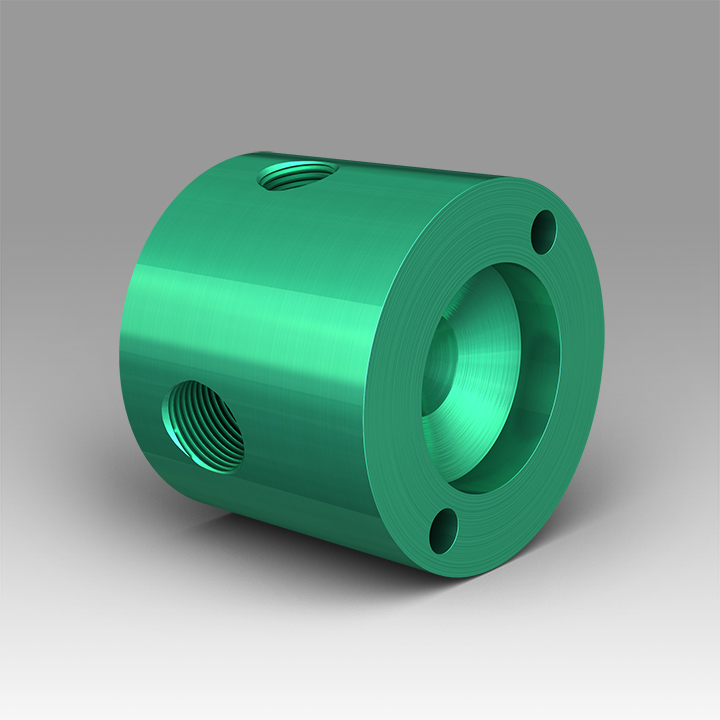 Anodizing
Micron and their network of suppliers offer custom anodizing. The aluminum anodizing process converts a metal surface into a durable, corrosion-resistant, anodic oxide finish.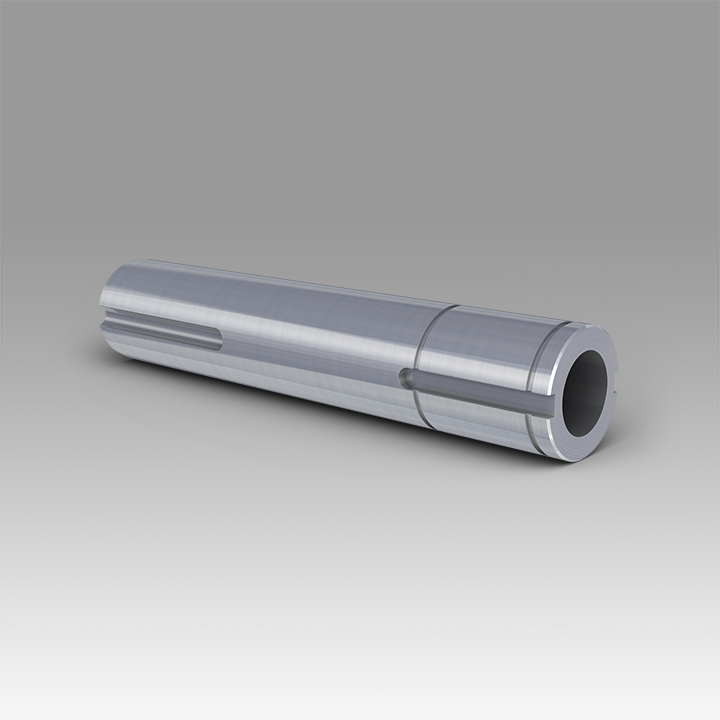 Grinding
Micron's certified suppliers offer grinding. Grinding is a finishing process used to improve a part's surface finish and tighten tolerances by removing surface material. Industrial grinding capabilities include centerless, OD, and infeed grinding.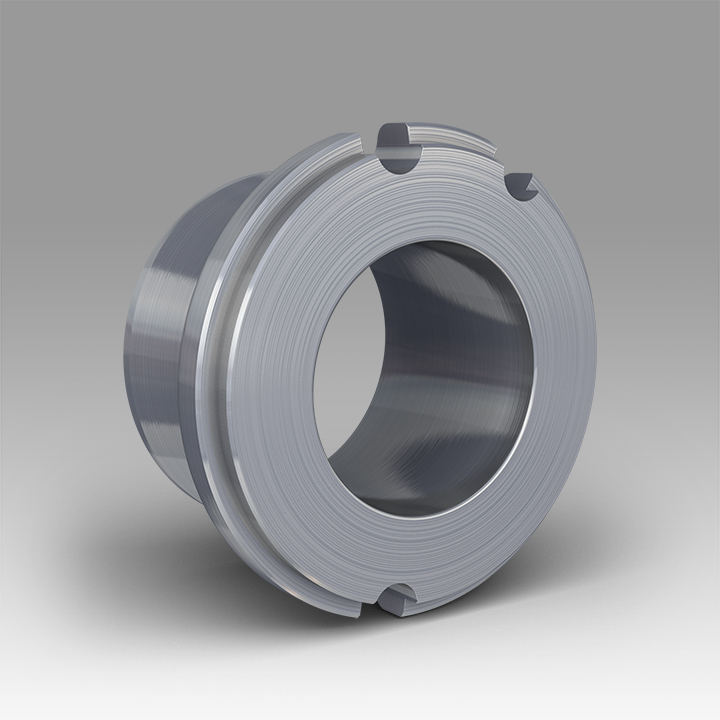 Plating
Micron's partners offer quality metal plating services in many finishes such as zinc plating. Plating is a process in which a thin layer of metal is applied to coat a substrate.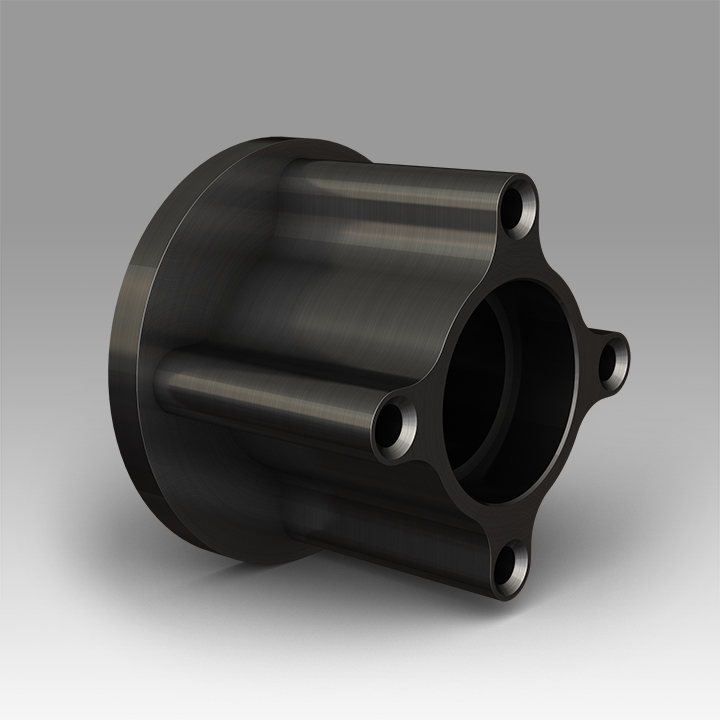 Black oxide
Black oxide finishing is also available. Black oxide is a conversion coating to add mild corrosion resistance, for appearance and to minimize light reflection.
Heat treating
Micron offers quality heat treating services through their partnership with certified suppliers. Heat treating involves the use of heating (or cooling) to extreme temperatures to alter the properties of a component. The heat treating services offered include annealing and tempering, hardening and tempering, and quenching.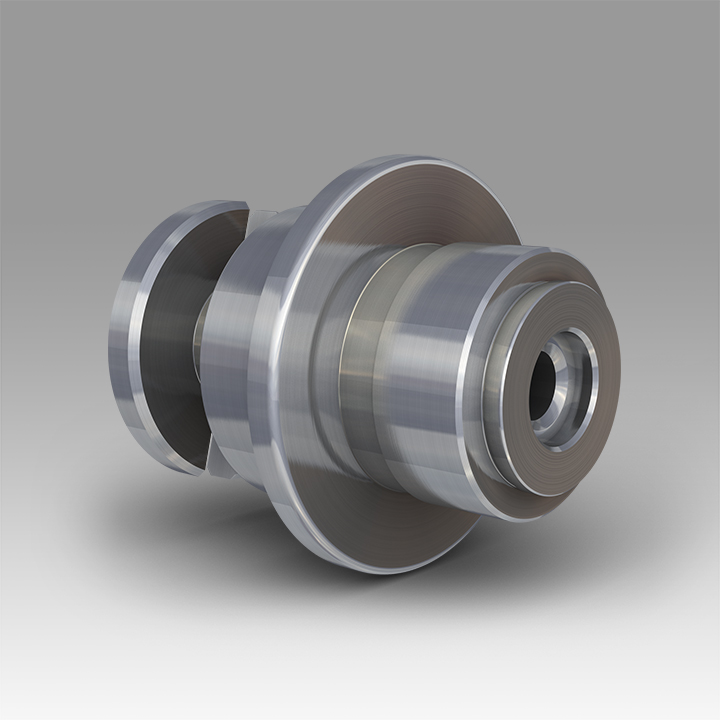 Deburring
Working with our certified partners, deburring is offered to complete the finishing process of your precision part, ensuring its functionality. This process removes unwanted material from the part that is created by machining operations.
Passivation
For stainless steel parts, such as stainless steel nuts, passivation is available. Passivation is the process of treating or coating a metal to reduce the chemical reactivity of its surface.