Micron aims to reduce costs, improve production times, and make great parts for our customer. One way we're doing this is by incorporating design for manufacturability support into our quoting process.
Design for Manufacturability (DFM) is the practice of engineering parts in ways that make them the most practical to manufacture. By incorporating DFM into our estimate for a part, Micron helps our customers create products that are easier to machine, result in less waste, and ultimately save time and money throughout production.
This ensures we can offer our customer both a competitive quote and a quality part.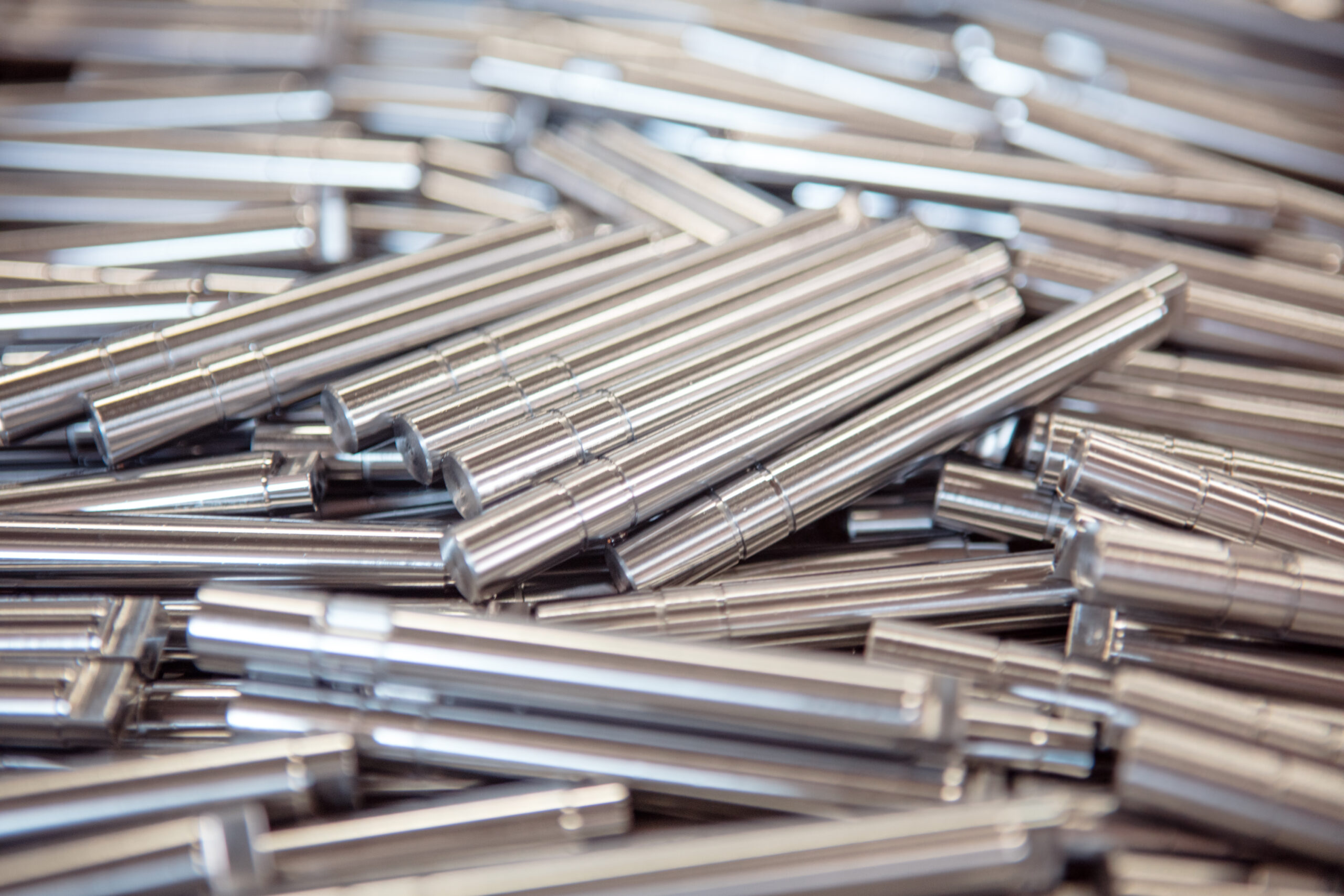 Benefits of Our Design Support
By optimizing a product in the design phase, we can reduce the cost and improve the speed of manufacturing it. Our design support also helps us achieve the highest quality product possible, with fewer defects and less waste.
For example, sometimes smart design revisions can allow Micron to use more affordable and easier to acquire tooling.
"A switch from custom to standard tooling can make a big difference in the price we can quote to the customer," Engineering Manager Alex Puff says, "so we're always looking at prints for possible design revisions that would allow us to lower costs and offer a better quote."
Success Stories
The design support we offer often proves valuable to our customers.
For instance, Engineer Joel Finch recalls a recent case where Micron's design input on one part resulted in improved manufacturability for several others.
"We worked on a cap that goes into a four-part assembly. And because we had offered input on the design of the cap, that made machining the other parts a bit more efficient as well," Finch says. At the end of the process, "the customer thanked us and let us know our help was really beneficial for them."
Experiences like this give us confidence that Micron's estimating process provides value to our customer.
Request a Quote from Micron
If Micron's capabilities interest you, you can request a quote online using our request for quote form or contact us. If you're not familiar with our capabilities, our parts gallery has some great examples of our work.