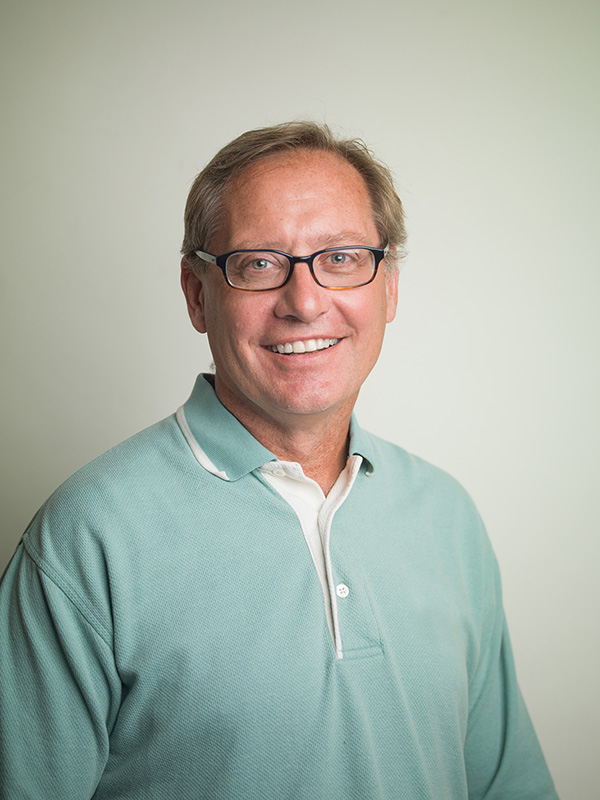 Mike Preston
President/Sales
Mike is the main sales contact, and leads the administrative arm of Micron. He works with the Micron RFQ team in reviewing all aspects of your precision machining request to ensure your part is manufactured with quality and value. Mike leads the Micron team with his dedication to his customers, employees, and community.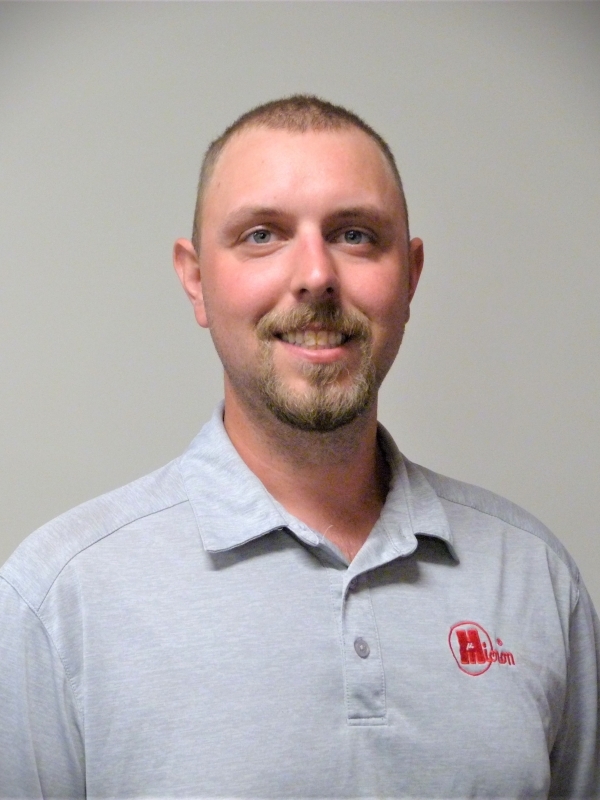 Alex Puff
Engineering Manager
As Micron's Engineering Manager Alex brings his 15+ years of manufacturing experience with a focus on improving SysteMicron.
Alex often works as a liaison with our customers engineers, Micron engineers, and our machine technicians in order to reduce complexity and variation while achieving the customer's intended design.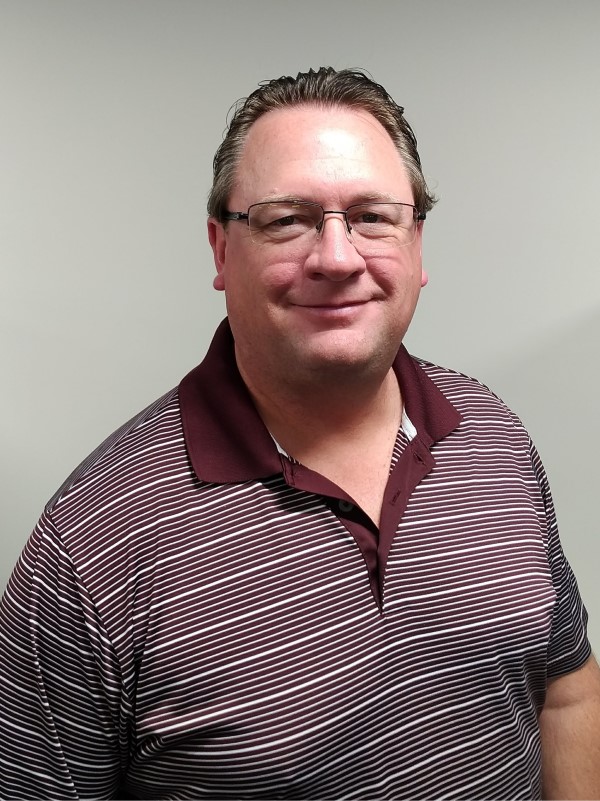 Scott Whitman
Customer Service
Scott brings over 20 years of manufacturing and project management experience to Micron's internal and external customers. Scott is dedicated to making sure your project is completed with your specifications. He is committed to providing superior customer service from order to delivery and beyond.