Micron recently celebrated its 70th birthday.
At the Walton Lake Lodge in Pierson Michigan, we gathered with friends, families, industry partners, customers, and community to appreciate what we've been able to build together.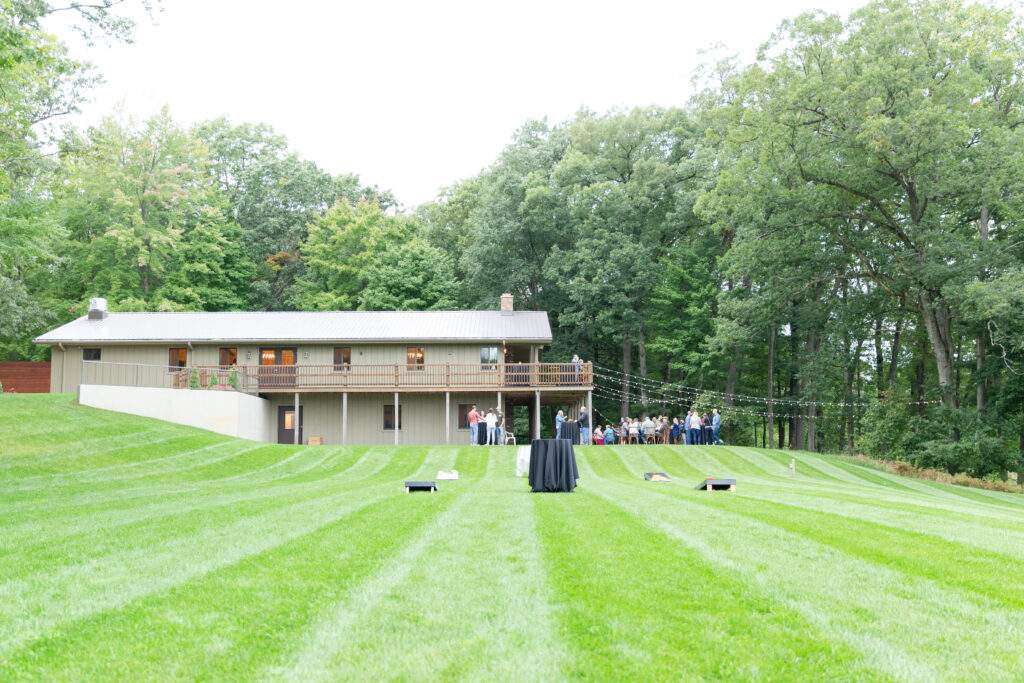 Responses to the invitations were amazing. When all was said and done, we had nearly double the number of attendees than what we originally expected. It was very touching to see so much support.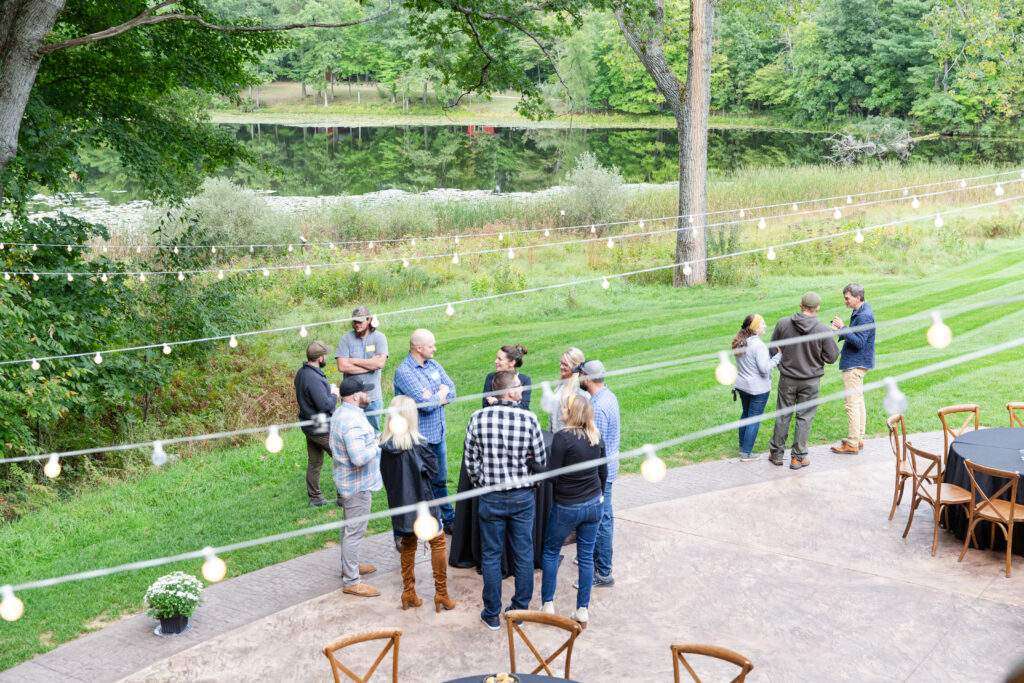 Micron's Story
Ed Preston started Micron in 1952 in the basement of The Grand Rapids Bavarian Inn. At the time, Micron produced parts with Browne and Sharpe screw machines. Three relocations later, Micron was able to build our current shop in 1964, and expand in 1983 to its current footprint.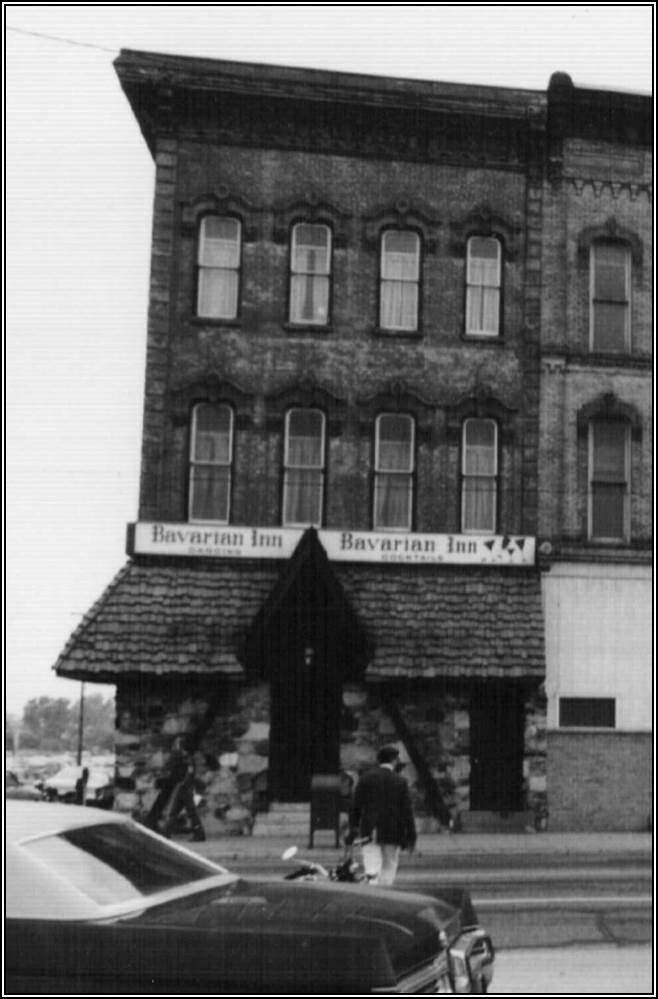 At the turn of the century, Micron became ISO 9001 certified, embraced lean manufacturing, and purchased its first CNC lathe. These events marked a rapid transition period to a modern CNC job shop. A short time later, in 2008, Micron received a Shingo Silver Medallion for Operational Excellence — a hugely prestigious recognition of what we were able to achieve with regards to the development of our systems and lean operation.
More recently, Micron can boast of many plant improvements and optimizations, including machine standardization, plant-wide AC, and, soon, a huge upgrade to our parts-washing system.
The Future Awaits
A milestone such as this is a great time to look back at the past 70 years and admire what we've accomplished. But more exciting yet is to consider this as the foundation from which we will continue forward.
As a family business, Micron is very encouraged to see third-generation family members working at the company. And as a manufacturing company, we are likewise encouraged to see the next generation of machinists and other workers enter our ranks.
This ensures not only that Micron will be able to persist, but that the next generation of American manufacturing is coming into focus. It foretells that the American Dream is alive and well. That, through hard work, we can create a means to provide for our families and raise happy and healthy children, who in turn will continue the cycle. Perhaps a 70th anniversary is particularly moving because we can relate it to the significance of our own three score and ten.
Special Thanks
We'd like to thank everyone who attended, as well as those who couldn't attend but sent their best. Thank you to the Walton Lake Lodge for accommodating us and making the party planning easier by being on top of everything venue-related. And a big thanks to our caterer, Mission Barbecue — the food was excellent.
If you missed the party, but wished you could've been there, let us know. We have a few extra door gifts we'd be happy to share.